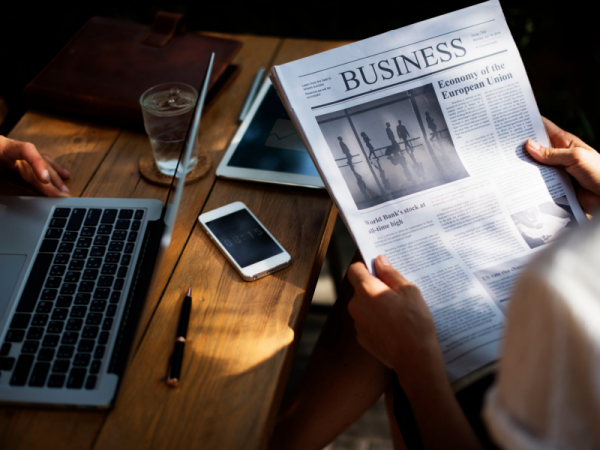 SmarterHouse is the most comprehensive source of information for making your home more energy efficient. From the building envelope to home systems and appliances, we're here to help you make your home more efficient, saving you money while helping the environment.
One of the ways to do that is to buy energy-efficient appliances, and to use them efficiently. We have tons of advice on how to do both in our appliances section. But until now, we had to stop short when it came to recommending actual models for purchase---we could tell you what qualities to look for in an energy-efficient appliance, but because the market is so big and fast-moving, we found it impossible to recommend a specific appliance you could trust.
Well, that ends today! I'm delighted to announce that we've partnered with the behavioral science and digital marketing firm Enervee to provide you with daily-updated product listings of the most efficient appliances available.
Now, when you're ready to buy your next appliance, you can use the Enervee's Marketplace to find the most efficient appliance available in your price range, buy the appliance for the best online price Enervee can find, and even collect any utility rebates that may apply to that purchase. All in one powerful tool.
To learn more about Enervee, check out the explainer video. To see all the products Enervee tracks, go to choose.enervee.com.