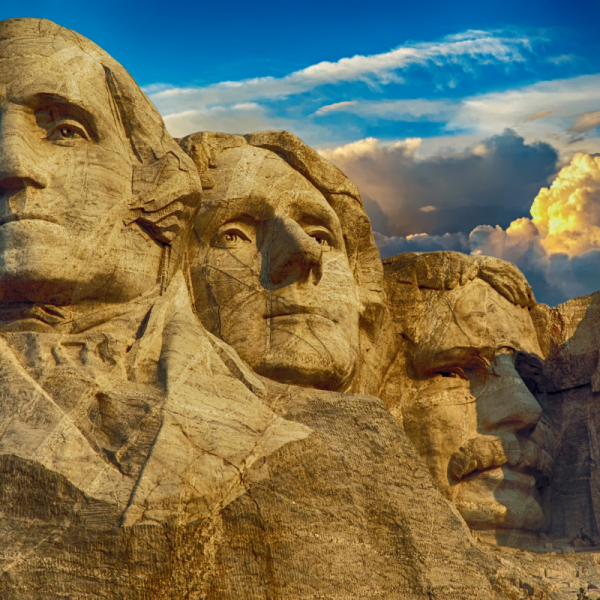 This President's Day, people will flock to stores for sales on appliances, electronics, and other home goods. As you're comparing products, consider energy-efficient models, which will save you money and help protect the planet—without sacrificing functionality or comfort.
 At Smarterhouse.org, we want to help you shop with efficiency in mind. Our site includes energy-saving advice and lists the most efficient appliance models, based on a score developed by Enervee. Here are some tips for shopping smart, even on a budget.
Even if you're not splurging on new appliances, you can still save energy at home. After all, appliances are only efficient if we use them efficiently. Here are some tips on how to save energy and make the most of your appliances. For more tips and tricks, check out Smarterhouse.org. Happy President's Day!